Publication
Initiation of coverage: BP
BP's transition strategy, it's not what you think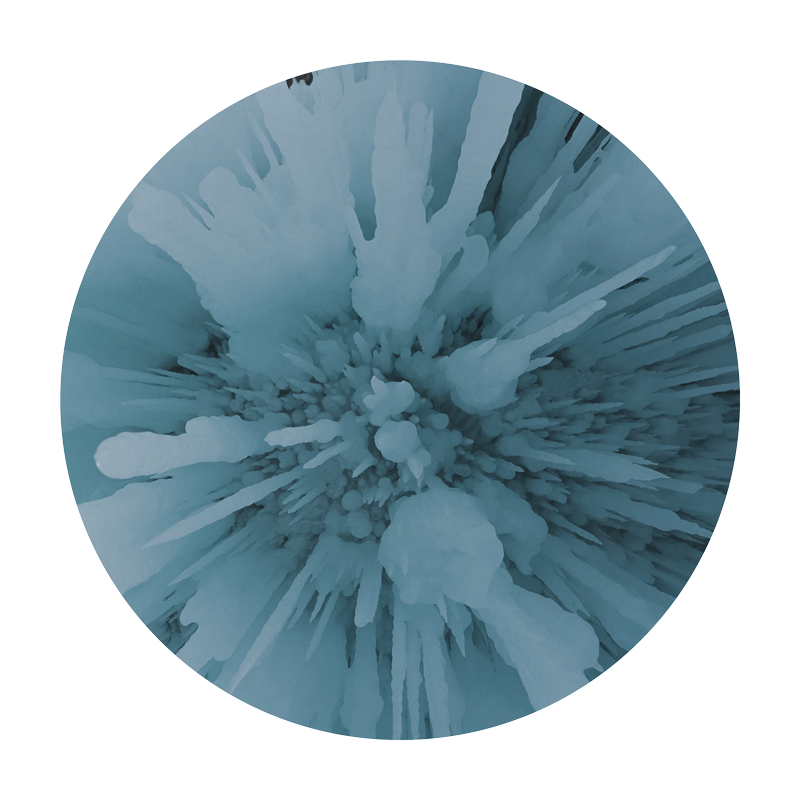 When it comes to oil and gas companies' 1.5°C future, we are all asking the wrong question
'How to reduce emissions to net zero' has been a confounding challenge for oil and gas companies. Our research indicates that in seeking to achieve 'net zero', companies are spending extraordinary effort in excluding the emissions of some products from target setting. In most cases, climate targets lead to no real emissions reduction, and are disconnected from business outcomes. This has taken the focus away from developing transformative business plans that shift customers from oil and gas to viable alternatives in the next 8 years.
Our analysis indicates BP does not disclose a material part of its emissions from sold products
When analysing a company we start with GHG emissions forecasts, reflecting scope 1, 2 and 3 emissions for businesses that make a material contribution to revenue. In analysing BP, we found a large disconnect between the GHG emissions profile indicated by its revenue, the GHG emissions it discloses and its emissions reduction targets (BP Net Zero report, Aim 1 to 3). Based on commentary by BP, we estimate its total emissions for sold products to be ~2,429 MtCO2e (FY19), 145% more than it has accounted for in its GHG emissions disclosure.
BP's targets address 17% of total emissions, leaving room for a significant increase to FY30
BP's absolute emission reduction targets exclude emissions from refined products (BP and third-party), crude oil, and 'physically traded' products (sales to intermediaries). This means ~2,014 MtCO2e (83%) of its FY19 emissions from products it sells are not accounted for in its absolute emission targets, which can continue to grow to FY30. Our analysis indicates BP's FY30 absolute underlying emissions could reach 2,582 MtCO2e p.a. (+6% on FY19), which factors in emissions from divested assets (excluding Rosneft emissions).
BP compared to Shell
We estimate the products BP sells contribute 2,429 MtCO2e to global GHG emissions vs Shell at 1,653 MtCO2e. Both BP and Shell are expected to increase these emissions from FY19 to FY30. When we compare BP's FY30 aspirations for low-carbon technologies with Shell, we find BP is targeting a smaller market share across bioenergy (100 kb/d vs Shell ~1,177 kb/d ethanol equivalent), hydrogen (1.2Mt vs Shell 3.7Mt), power (500 TWh vs Shell 1,053 TWh), with BP likely having a smaller renewable portfolio at ~50GW vs Shell at ~70GW, although BP is focused on renewable generation with Shell more reliant on the grid.
Our view
BP's net zero plans will not deliver reduced emissions. Investors seeking to assess alignment with 1.5°C should ask BP for a complete, group-wide emissions linked to the products it sells and business plan to rapidly transition its customers and business model away from hydrocarbons in the next 8 years, to which BP's current plan does not answer. BP needs to become a leader in displacing and replacing, at pace, each hydrocarbon molecule sold with a low-carbon alternative for its customers. This is the plan that investors should review and hold BP to account.
Download PDF Part 1: BP GHG emissions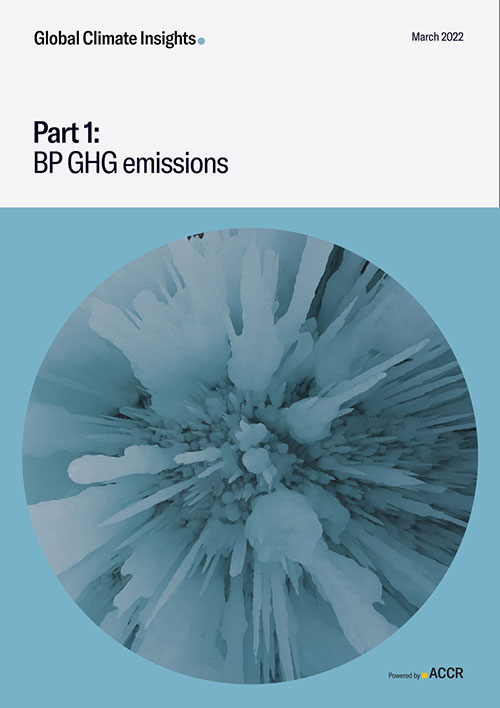 Part 1: BP GHG emissions is the first of a two-part report on BP's climate transition strategy. In this report we take BP's own climate transition targets and aspirations for market share in key fuels and forecast what this could deliver in terms of absolute emission reduction from now until FY50.
View Part 1 online.
Download PDF Part 2: BP in a decarbonising economy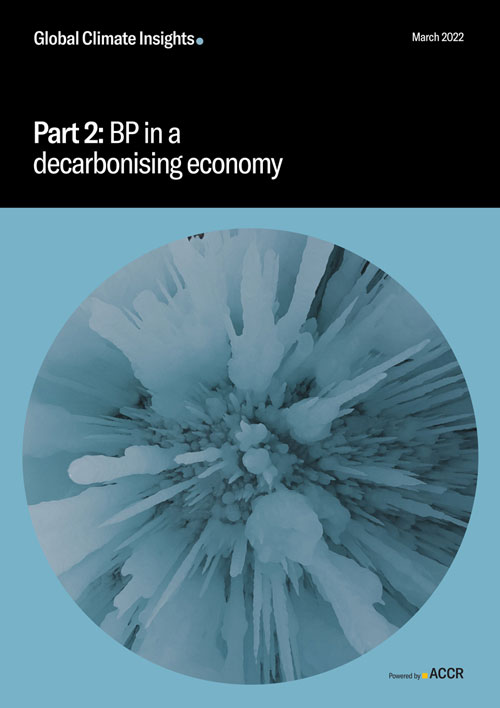 Part 2: BP in a decarbonising economy is the second of a two-part report on BP's climate transition strategy. In this report we assess how BP is currently positioned in terms of financial capacity and business segments to thrive and grow in a zero emissions economy.
View Part 2 online.
Please read the terms and conditions attached to the use of this site.